Take action and be one of our strongest partners through the world, by contacting us and fill partners form you can be an official partner for TREASURE ISLAND GB CIC.
World Festival Association
World Festival Association (WOFA) is organization which aim is connecting all festivals in the world.
The European Association of Folklore Festivals
The European Association of Folklore Festivals – EAFF has been established in year 2007 in the ancient capital of Bulgaria – Veliko Tarnovo.
Live Room is a project of human development by the creation of a physical/digital space to experiment, promote, share and enjoy human LIVE expression.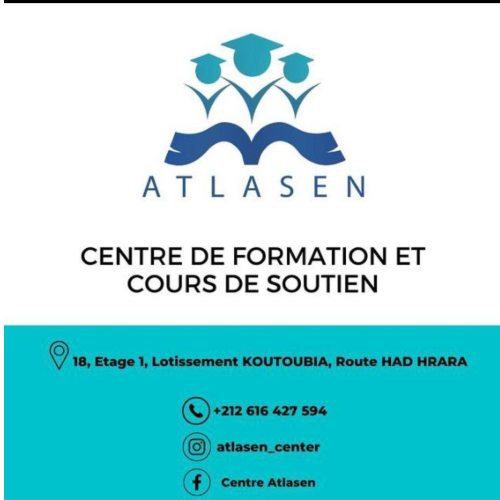 Education, training, consultation, english, french and russian classes.
Best Foot Music is an intercultural music and arts project. Promoting and documenting musicians who have moved to the UK from around the World.
It's a complete print service in Crawley and Gatwick their passionate about making you successful, they are the print service provider behind your brand.
Opened in 1988, The Hawth offers one of the liveliest and most diverse programmes of arts and performance in the south east.
Association of Festival Organisers
It's a membership group of like-minded festival and event managers who believe in learning and teaching, sharing and networking to continuously improve the festival scene.
The Authentic Village Life Experience Guest House offers a unique opportunity to immerse oneself in local culture and music traditions. Located in a charming village, guests can experience the authentic daily life of the local community.  Guests can learn about
Our company has three main services that we focus on to do every step with great success
Director and Administrator
Artistic and Music Director
info@treasureislandgb.com
11 barley close, crawley, west sussex RH10 6BA UK
treasureisland23@gmail.com
11 barley close, crawley, west sussex RH10 6BA UK